Why Choose All-Safe Storage?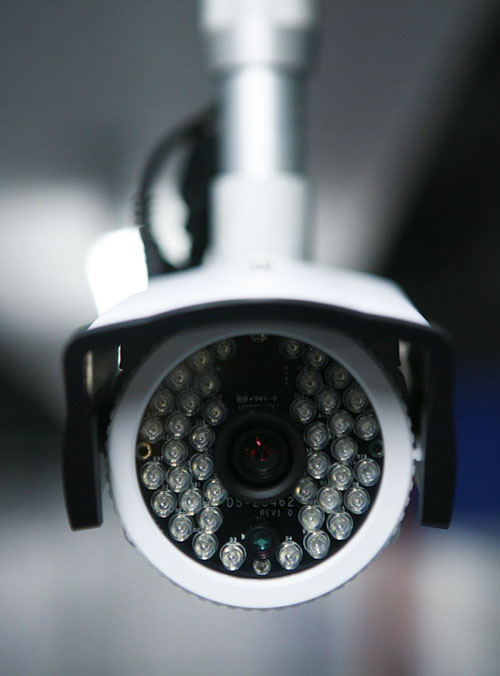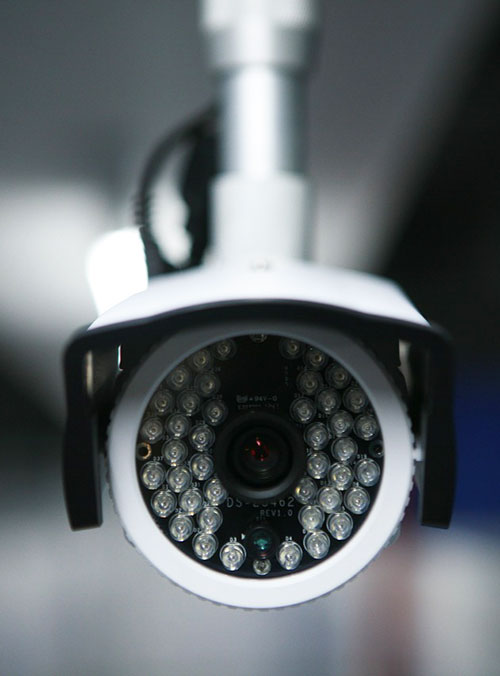 At All-Safe Storage, we understand that your possessions are important to you. We have full-time managers who are there to help insure the safety of your belongings. On-site Managers increase security of the premises. All-Safe 'Home-Base' is located next to the Community Police Office in the Larson Rec Center. Our All-Safe "I-90" site is located just west of the State Patrol Office and across from Blue Heron Park.
All-Safe is monitored by Computerized Entry/Exit Gates which allow for quick and easy access for tenants and further secure the premises. All-Safe units are further protected by the use of a bezel locking system. These cylinder locks are cut, strike, and pry resistant and have no exposed hasps to cut or pry open. We also feature a weather resistant design that minimizes exposure to the elements. Our entry/exit technology allows our managers to know who is on-site and when. Hours of access are limited from 6:00 AM to 10:00 PM for maximum security.
Our All-Safe storage units were built with Top-of-the-Line Building Materials and Methods. Roof materials are standing-seam, with no exposed screws for leak-free roofing. The units are designed to perform under the high desert elements of Moses Lake. We have included gutters and downspouts to further protect your belongings and have paved many of the aisles for your convenience.
All-Safe Self Storage employs Digital Video Recording Surveillance equipment at all sites.